OUR HISTORY
Star Motor Armoring Technologies Inc. is part of the oldest Filipino-owned automobile group in the Philippines.
As part of the group's desire to provide top-quality products to VIPs and their families, we established Star Motor Armoring Technologies Inc. in September 2015, to specialize in armoring vehicles to world-class standards.
Our work ensures you and your loved ones enjoy the best protection that an armored vehicle can provide in a nondescript package. We are fully aware that most VIPs and other high net-worth individuals value their privacy and prefer to remain inconspicuous while doing their day to day activities.
Universal Motors Corporation (exclusive distributor of Nissan light commercial vehicle in the Philippines) contracted the services of Star Motor Manufacturing Industries, Incorporated to assemble its entire product lines for national distribution.
Star Motors embarked on the construction of a modern, but compact, assembly plant in a six-hectare property inside the Laguna Technopark Inc. in Sta. Rosa, Laguna. With technical assistance from Nissan Motors Co., Ltd. of Japan.
Construction started in June of 1994 .
Assembly plant was commisioned in July 1995. The commercial operation commenced two months thereafter.
As a manufacturing company, Star Motor looks forward to expanding its business through contract assembly with other motor vehicle distributors and another manufacturing endeavor as well.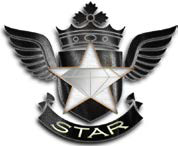 SMMII signed a contract with Scandinavian Motors Corporation to assemble Volvo 850 series passenger cars for domestic distribution.
A contract with Commercial Motors Corporation on June of 1999 for the painting of Musso bodies.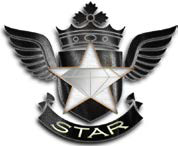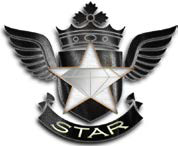 SMMII signed a contract with Isuzu Philippine Corporation to assemble Isuzu TF series pickup.
Although the TF series pick-up was phased out in 2005, the contract with IPC was not terminated.
SMMII signed a contract with Eastar Automotive Marketing Corp. using the KD license of CMC for the assembly of YUEJIN Landox Light trucks from China.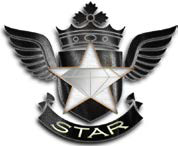 Star Motor signed a contract with DREAMCO Automobile Co., Inc. for the Assembly of FOTON Gordox Light Trucks from China.
LIFAN 520 passenger car was included in the list of models that will be assembled for Dreamco.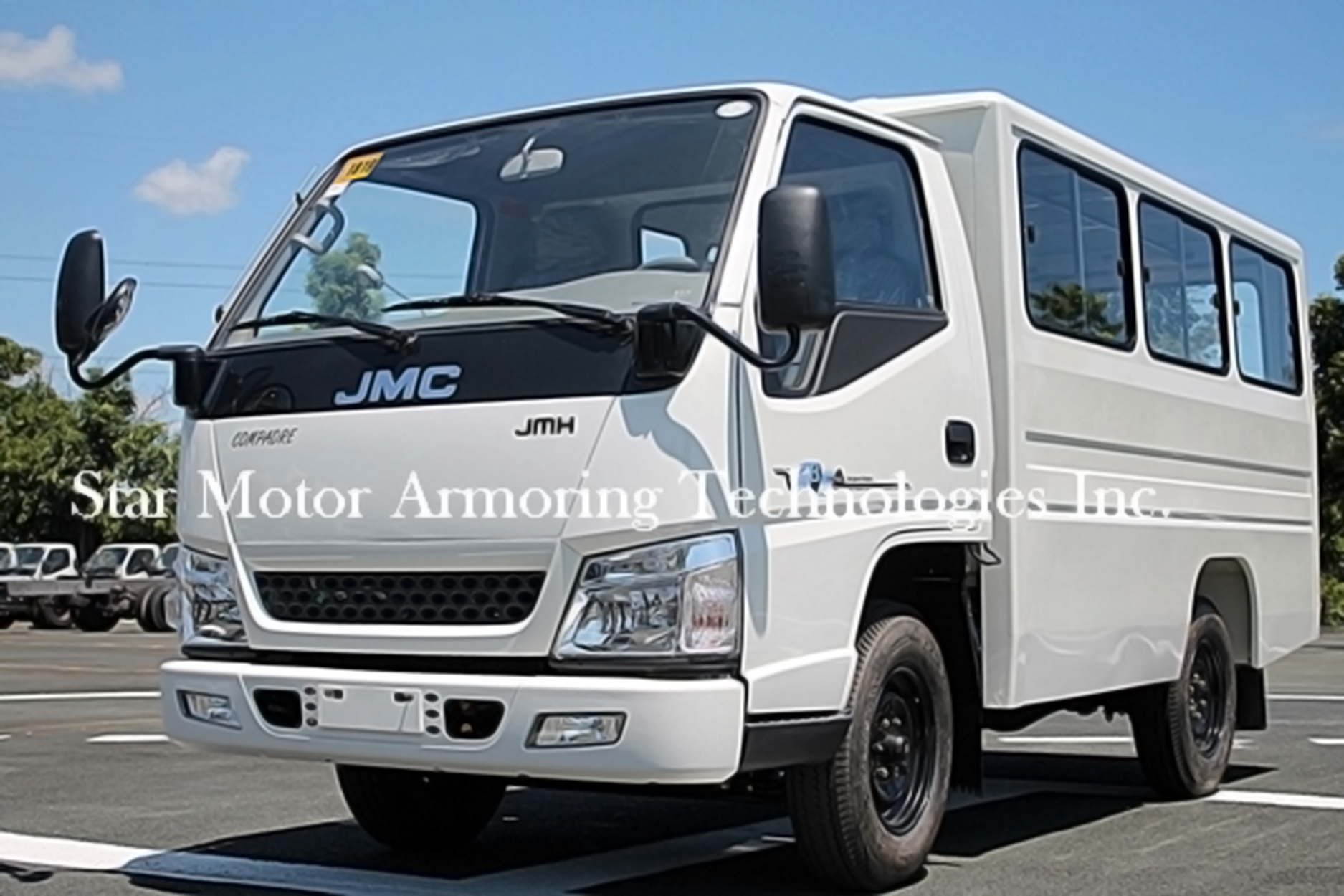 Star Motor started the local assembly of JMC Compadre Light trucks and subsequently in November, JMC Hunter Pick up was also added to the model assembled for Dreamco.
Local assembly of Nissan Navarra Pick-Up started with Production trial in August 2011 and subsequently followed by SOP in November.
Nissan formally approved the mass production of Navarra for domestic sales on November 24, 2011.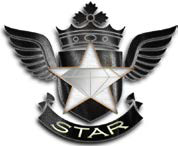 Dreamco included the JMC ORION SUV & VIGOR Double Cabin Pickup in the models that will be assembled by Star Motor.
Nissan Philippines, Inc. (NPI) took over the distributorship of NISSAN passenger car & commercial vehicle in the Philippines. Star Motor signed a new Manufacturing & Assembly Agreement with NPI on March 2014 for the assembly of Nissan LCV in the Phil.
Star Motor also signed a contract with NPI for the Pre-Delivery Inspection (PDI) and rectification of all Nissan CBU imported from different Nissan factory worldwide. The work activity with NPI was expanded to cover Yard Management & Preservation, accessorizing & variant conversion.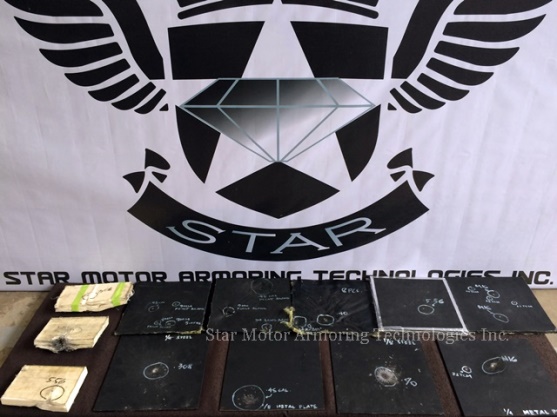 Star Motor filed an application with the Board of Investments to participate in the Motor Vehicle Development Program (MVDP) that will allow Star Motor to import KD parts with preferential tariff rate.
Star Motor diversifies into truck body manufacturing. The first engineering prototype FB body was completed in June 2015.
September 2015, Star Motor Armoring Technologies Inc.(SMAT) was established to address the security requirements of high-value individuals in the country.
Address
#2272 Pasong Tamo Extension Makati City, Philippines
Email
sales@starmotorarmoring.com
Contact Numbers
Telephone (02) 624-1688
Globe 09171243555
Smart 09493305197