The purpose of armoring a vehicle is to protect the passengers, not necessarily the entire vehicle itself.
Towards that end, STAR MOTOR ARMORING TECHNOLOGIES INC. provides different security packages that can help negate any threat an individual may face.
B6 HIGH-POWERED RIFLE PROTECTION
OTHER SERVICES & UPGRADES
Ballistic Resistant Glass BRG Replacement
3/4 Armoring System (SUV)
P/A System: Siren P/A System
Microphone: External Listening Device
Lighting: Hidden Emergency LED Strobes
Disc Break Rotor Upgrades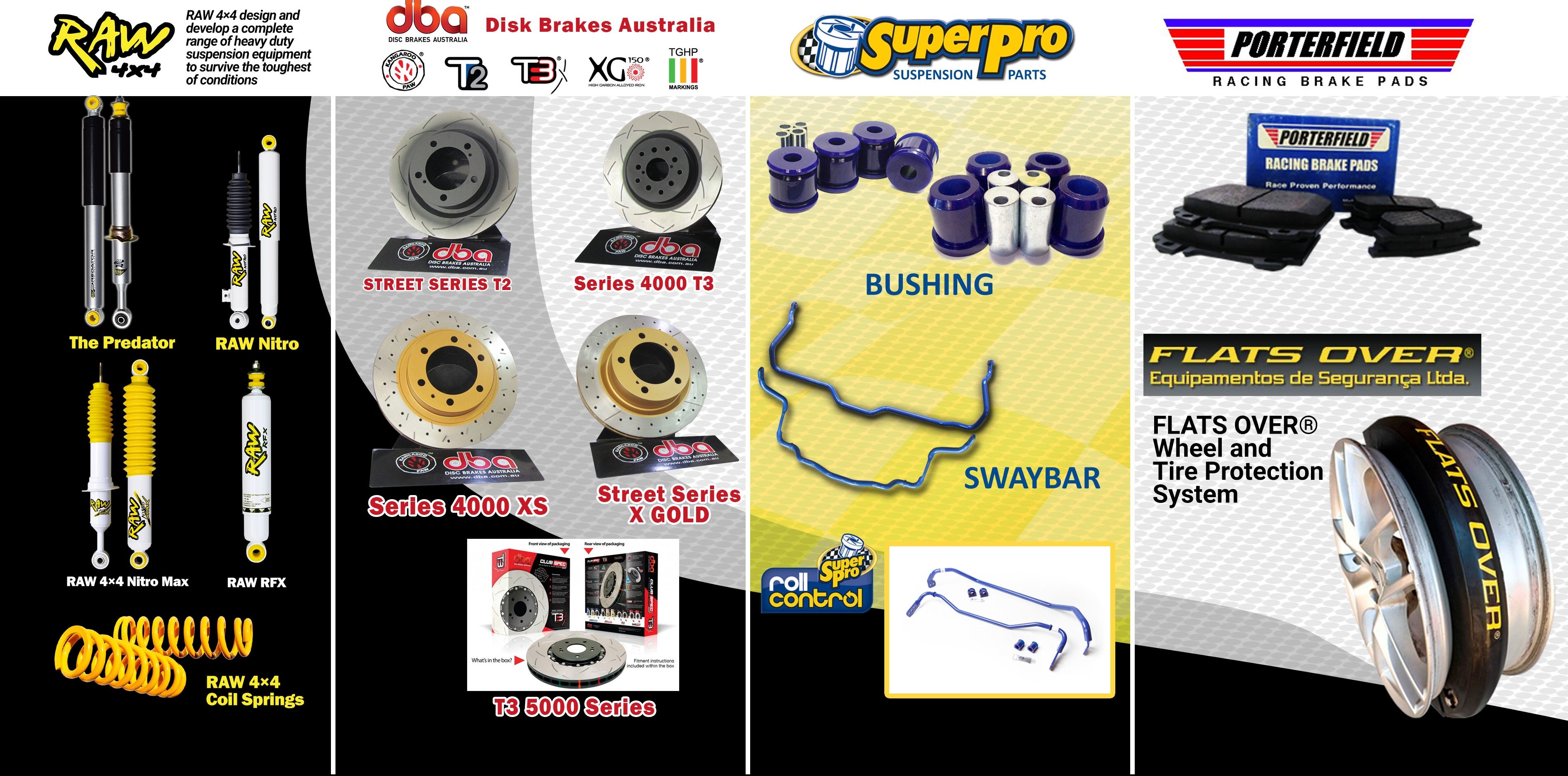 USING ADVANCED DEFENSIVE TECHNOLOGIES
WE PROVIDE THE HIGHEST LEVEL OF PROTECTION
INCLUDING THE LATEST COMPOSITE LIGHT WEIGHT ARMOR SOLUTION
SKILLED AND TALENTED TECHNICIANS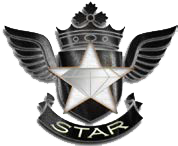 Star Motor Armoring Technologies Inc. is part of the oldest Filipino-owned automobile group in the Philippines.
As part of the group's desire to provide top-quality products to VIPs and their families, we established Star Motor Armoring Technologies Inc. in September 2015, to specialize in armoring vehicles to world-class standards.
Our mission is to PRODUCE FINEST, MOST TECHNOLOGICALLY ADVANCED Bulletproof Cars and Armored Passenger Vehicles in the Country, while providing UNMATCHED AFTER SALES SUPPORT to every clients.
Address
#2272 Pasong Tamo Extension Makati City, Philippines
Email
sales@starmotorarmoring.com
Contact Numbers
Telephone (02) 624-1688
Globe 09171243555
Smart 09493305197